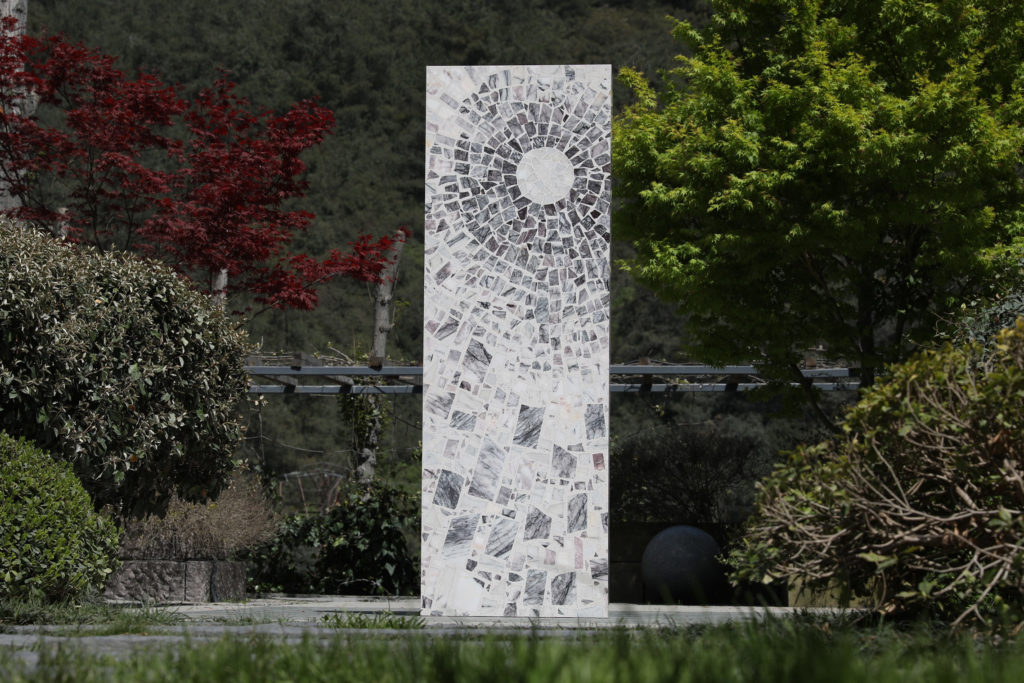 WELCOME TO STONELINE EXPERIENCE
Natural stone is the most valuable building material that has survived to the present day as a physical result of millions of years passed in nature. The place of natural stone in history can also be described with the words magnificence and luxury.
With the new technologies, changing needs, and the reflection of tastes on architecture and decoration, we see a natural stone in every field today. In this process, we are here to provide the best service to our valuable architects and designers.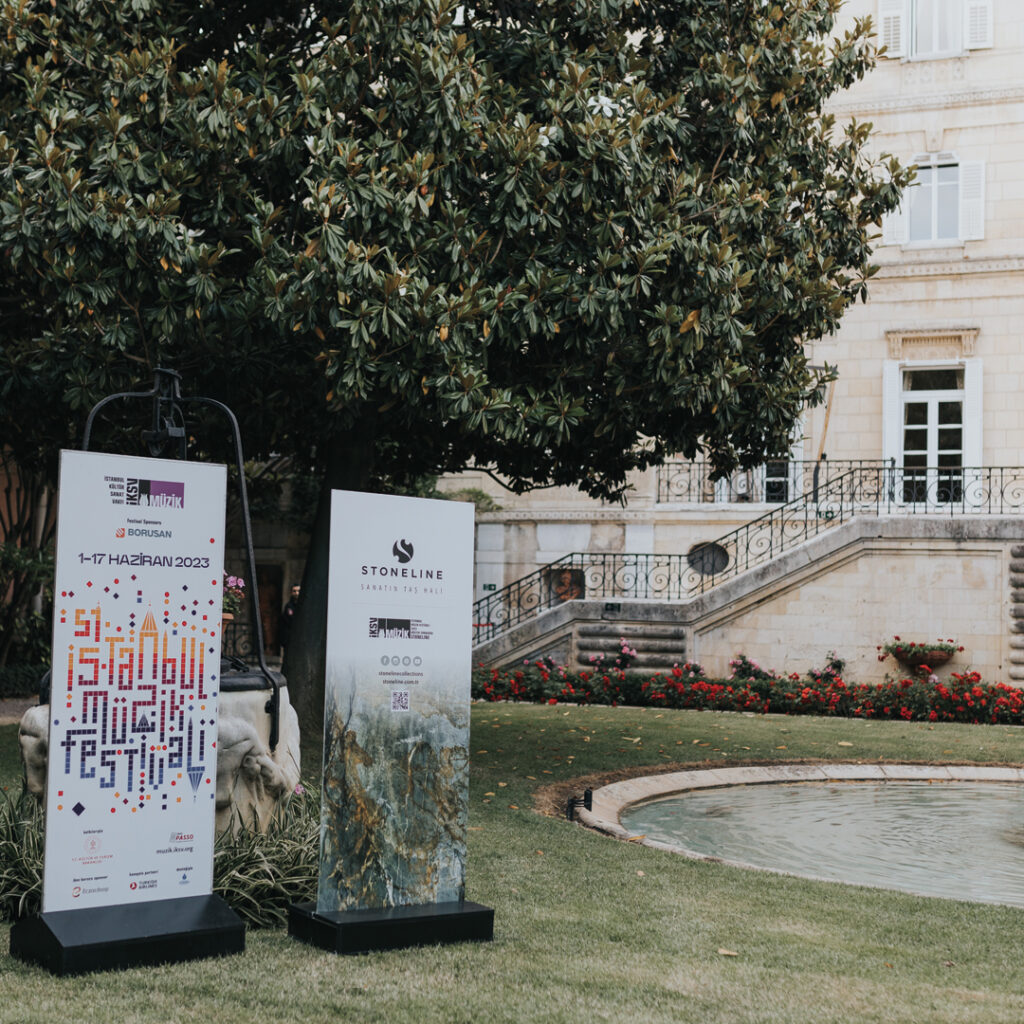 As Stoneline, with our passion for culture and art, we are delighted to once again support the Istanbul Music Festival organized by IKSV.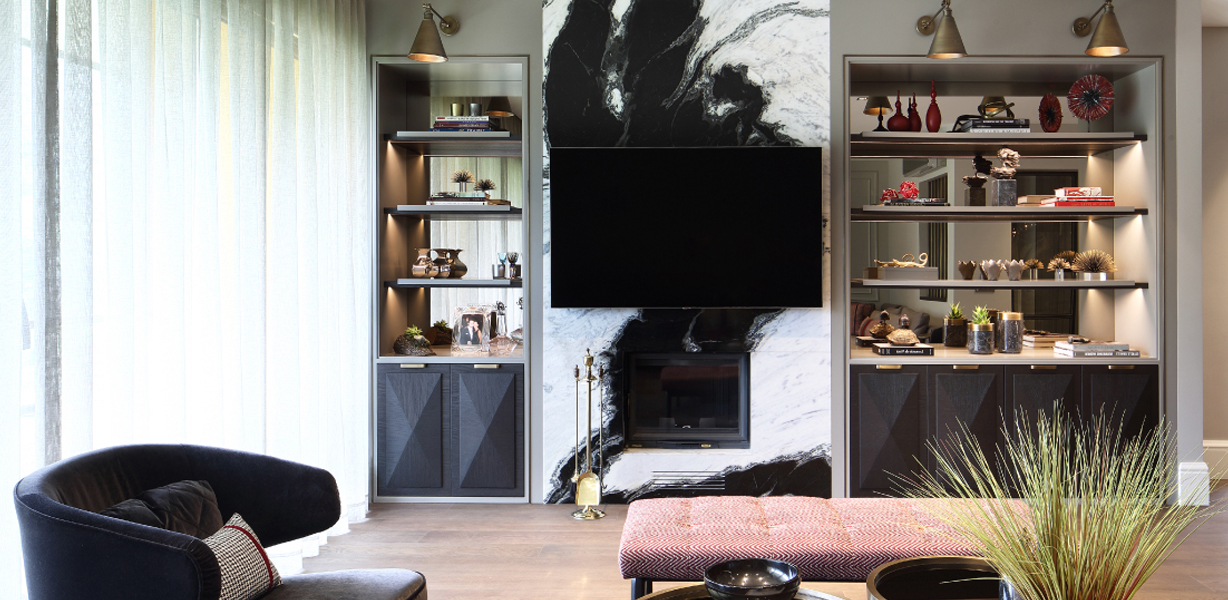 ESRA KAZMIRCI ARCHITECTURE
ISTANBUL / TURKEY
ARIF OZDEN ARCHITECTURE
ISTANBUL / TURKEY
PLATINUM BLACK TRAVERTEN
Platinum Black Travertine is a frequently preferred natural stone type. With its characteristic soft colors and texture, it can be easily used for both interior and exterior floor and wall coverings. The natural transitions in color tones, patterns, and various surface treatments add a serene beauty to every space.