Team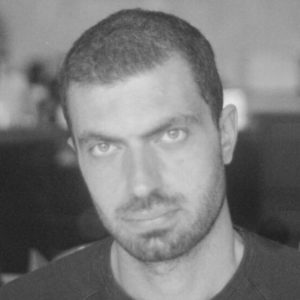 EREN BAYRAK
Eren Bayrak (1992, Istanbul) is an artist working with different disciplines such as photography, video and printing. He graduated from M.G.S.F painting department in 2016 and his higher education at University of London, Goldsmiths Collage in 2019. Eren Bayrak, who participated in various exhibitions at home and abroad, also works in the field of design along with her art practice. He has been working as a designer at Stoneline since 2021.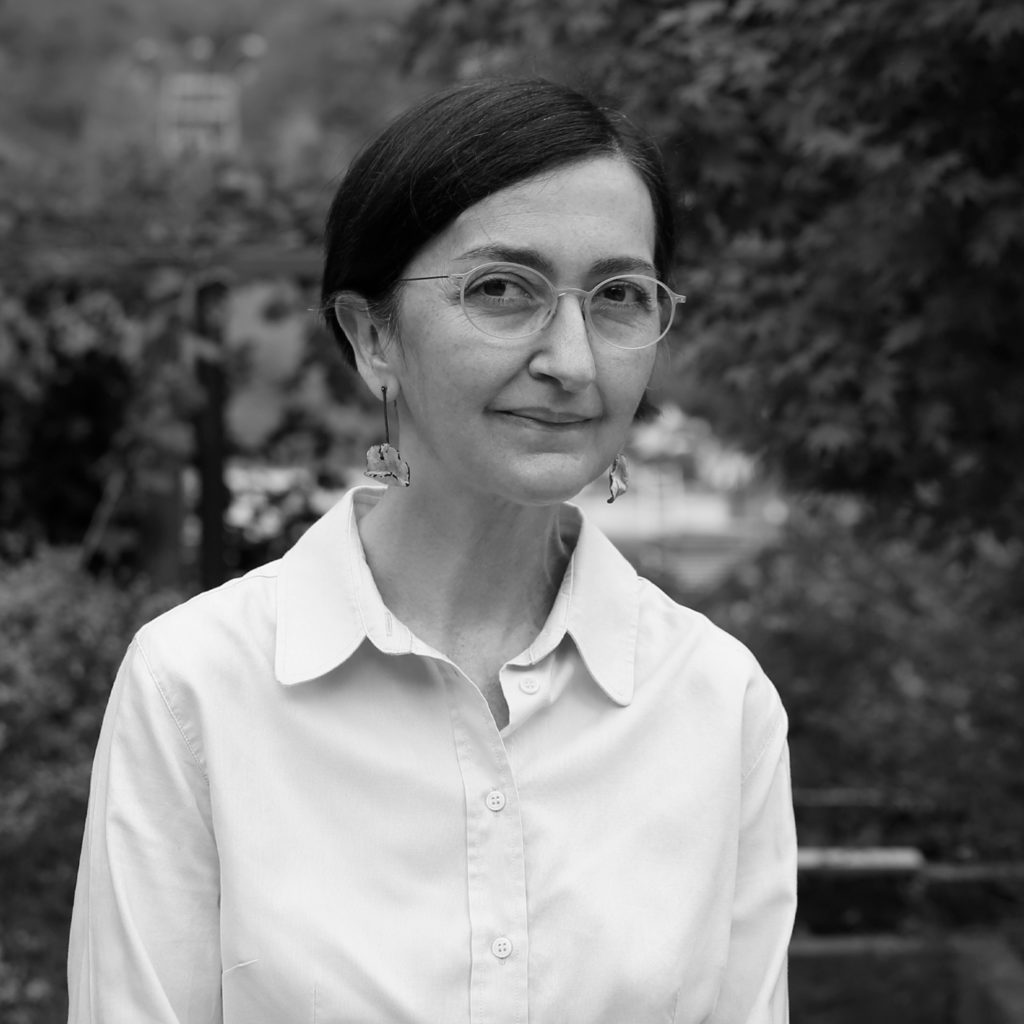 NURAY SAATÇİOĞLU UYGUR
She graduated from Mimar Sinan University, Department of Architecture in 1990, and in 1994, at the same school, in the Department of Building Science, to graduate. She received awards from various design and architecture competitions during and after her studentship. In his 30 years of architectural practice, she worked as a manager in designs and applications of various scales and large projects. Her areas of interest are astronomy and different crafts. Since the spring of 2021, she has been working on terrazzo by designing with the stone material he loves very much at Stoneline.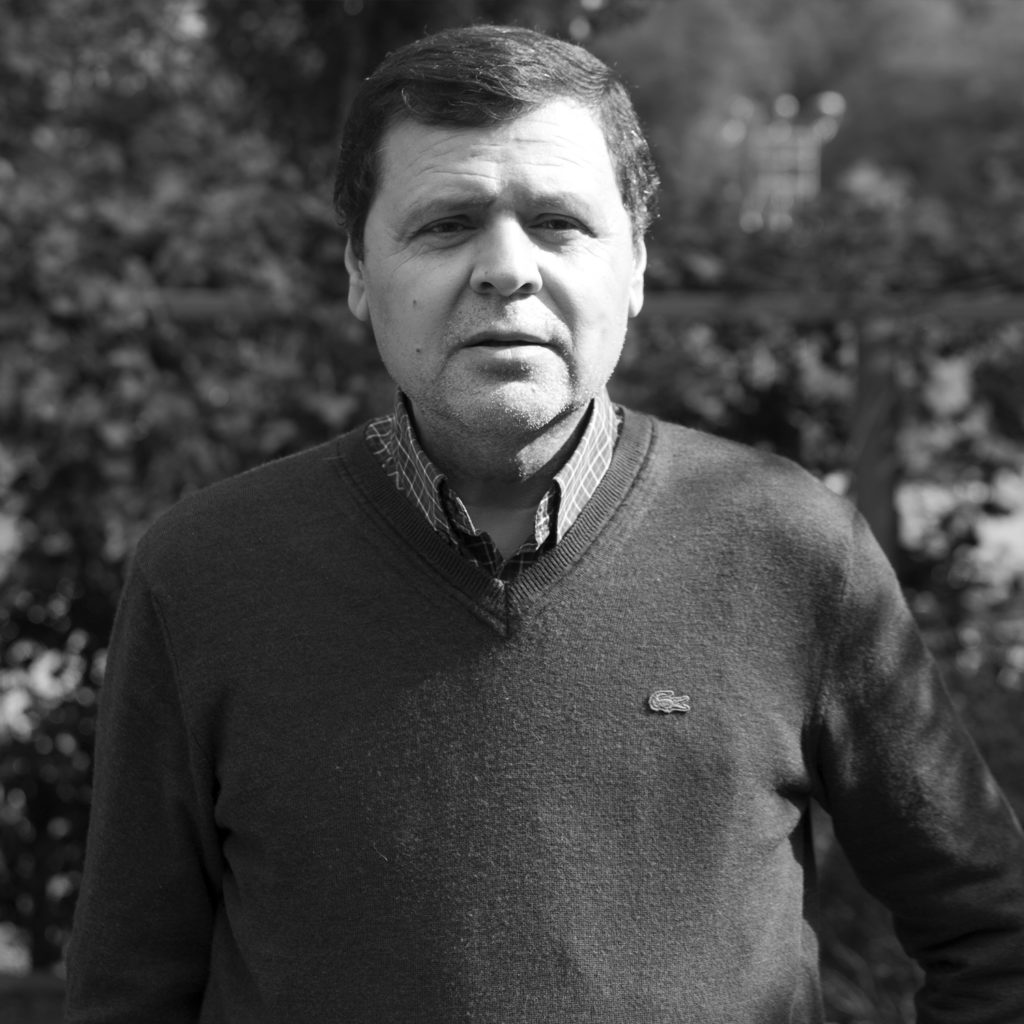 MUSTAFA GÜRSOY
Mustafa Gürsoy, born in 1966, graduated from Yıldız Technical University Chemical Engineering in 1988 and graduated from London University, Department of Business Administration in 1989. After working as a production development manager in the paint production factory for about 10 years, he worked as the general manager in the epoxy and paint application company for 22 years. He managed thousands of square meters of production and applications on polymer alkyd paint, epoxy and epoxy terrazzo. Since 2021, he has been consulting with Stoneline company on the development of epoxy terrazzo and the application and production of new artistic works in Turkey.